Get Fit and Go Home Safe! Learn Real Jiu Jitsu in Pequannock,!

Get Started Today!
Brazilian Jiu Jitsu
Brazilian Jiu Jitsu in Pompton Plains get you into amazing shape, but also increase your flexibilty and core strength. You'll lose weight, and burn off stress without having to slave away in a gym.
Learn More

»
Kids Martial Arts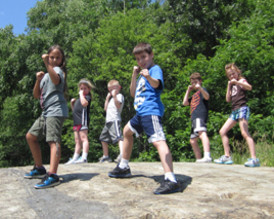 Our Karate classes for kids are a fantastic way to introduce your child to the exciting world of Karate and self defense for kids, while giving your child the chance to feel like a champion! We go out of our way to make it fun for kids to experience fun physical fitness in a friendly, safe environment.
Learn More

»
Kickboxing Fitness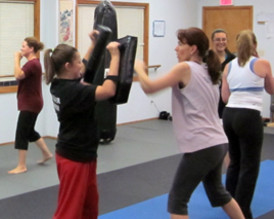 Are you sick of the empty promises from the so-called "miracle" diets and fitness programs? If you're serious about losing weight—and keeping it off—then you need to check out the kickboxing fitness classes at Training4Life Martial Arts Academy!
Learn More

»
Experience the Best Brazilian Jiu Jitsu School In Pequannock and Wayne!
See results in no time! We are conveniently located near Wanaque, Montville, West Milford, Ringwood, Riverdale, Butler, Lincoln Park, Pompton Lakes, Pompton Plains, Wayne, or Pequannock, New Jersey. If you want to get in shape and learn real Brazilian Jiu Jitsu, Kids Martial Arts and Kickboxing Fitness then Training 4 Life Martial Arts Academy is the perfect place for you!